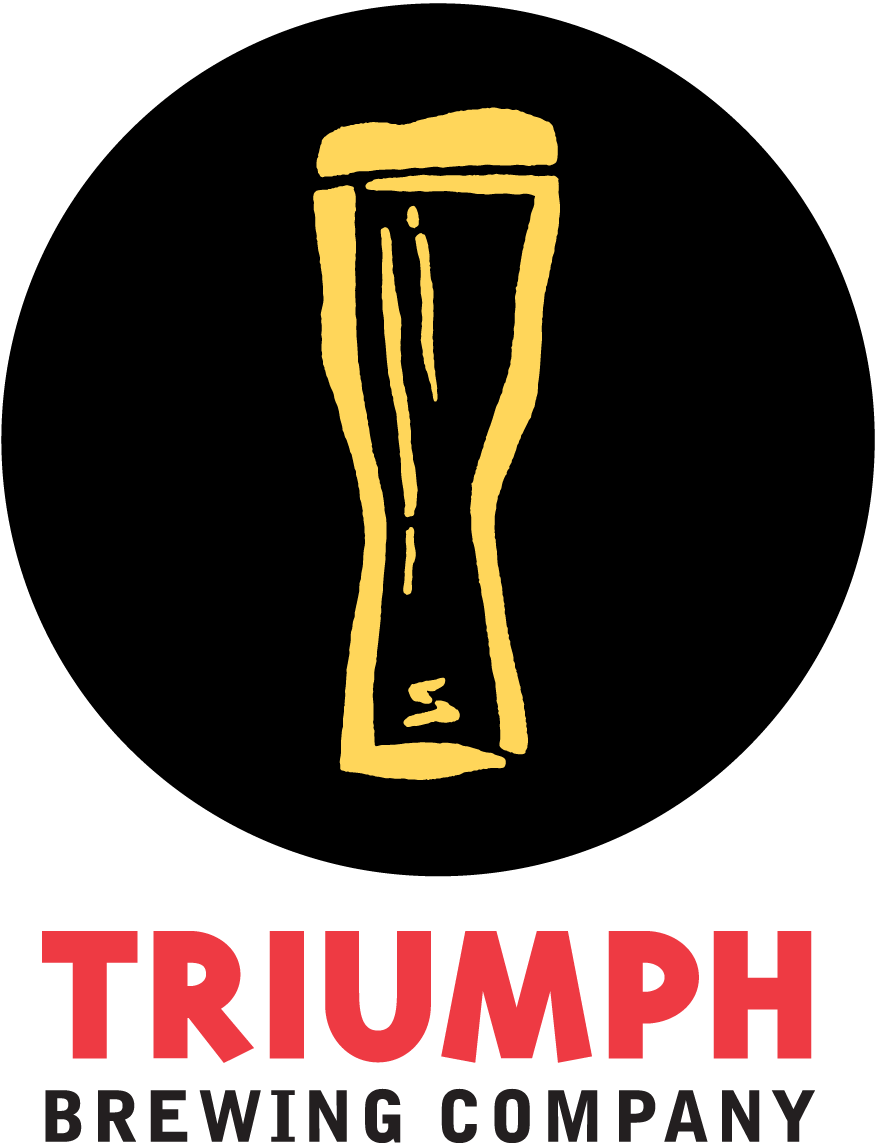 Last evening, the senior class of 2014 had their first "Pub Night," a recurring social event where the class government rents out the  local Triumph brewery so that of-age seniors can be fed with an endless amount of free beer and bar snacks (of the crostini, steak cube, chips, and mini pizza variety, which to their credit kept rolling out all evening without fail).
Here are the best overheard conversations of the night:
[At the snack/dip table] "This is how meningitis happens."
Girl 2 [to Guy A]: Hey [A]! Are you going back?
Guy A: ??? … Who are you?
(Peanut Gallery: Missed opportunity. Should have said, "to your place?")
G.2: We worked at [redacted Financial Institution] together this summer. Are you going back? We saw who got hired and realized we were all close friends… except for you. No one knew who you were.
G.A: That's how I wanted it.
[On Raks Odalisque] "Belly-dancing is hard. I can sustain a good butt shimmy for like, maybe 30 seconds tops."
"All the shit is pumpkin flavored now."
Guy B: What I liked about Preview hosting and prefrosh friends was that it was a short-term thing that was good for what it was supposed to be, and no one expects it to be anything more than that, so it's totally not awkward if you run into each other again during the school year.
The Author: You just described my ideal hook-up culture.
Updates:
"The ultimate happiness in life? You mean boobies?"
Bro #1 to group of other bros in line: "I know, like, none of these people."
Overheard more? Submit yours to pressclb [at] princeton [dot] edu.