Recently, you may have seen this video of Princeton students waiting in a long line at New South to sign up for Creative Writing sections:
According to the official Princeton Facebook PR, this is just another awesome example of how amazingly popular these classes/professors are, and how enthusiastic students at Princeton are!
Am I the only one who finds this a little…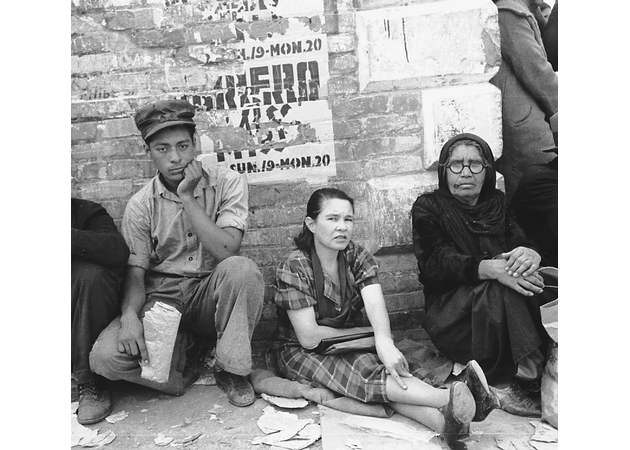 …Depressing?
Luckily, this video was shot during a signup session where students were allowed inside the building. In the past, they've kept us queued outside in the freezing NJ cold for several hours. I once arrived at 6:30am…and I wasn't even the first in line. (Note: many of these students aren't waiting in line to get into a course– they've already gotten in.)
While I understand Creative Writing's desire to honor a first-come-first-serve system for signing up for the in-demand professor you want, there is something else–something better– we could do. I'm told it's called "the Internet." 
But it seems, in true writerly form, Princeton's CWR department is determined to do it the old-fashioned way.
Circa 1930s, to be exact.